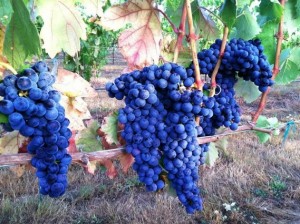 With a huge WSET (Wine and Spirits Education Trust) all-day wine exam coming up in June, my New Year resolution is to taste my way through every major wine region. Granted, it's an ambitious task but necessary for my studies — all in the name of education. Presented with seemingly endless topics for discussion, I chose a grape variety that is rooted in the Old World but still evolving within New World wine regions — tempranillo (tem-pran-e-yo).
This variety gets its name from Spanish temprano, meaning early and the suffix –illo, meaning little. Literally meaning the little early one, which is fitting being…. (CLICK HERE TO READ THE REST OF THE ARTICLE)
Look for the links to other articles. Thanks for your continued support.