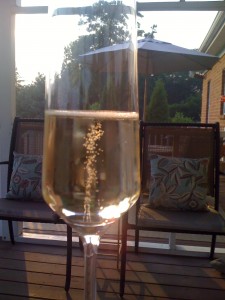 The holiday season always allows me to take pleasure in the epicurean opportunities that present themselves. In particular, I get the excuse to pair and consume what I believe may be one of the sexiest drinks in the world, sparkling wine.
Not all sparkling wine is the same…. (CLICK HERE TO READ THE REST OF THE STORY)
Look for the link to other articles.  Thanks for your support.