| Wine Consultation | Private Tasting Events | Education |
Check the links above to see what we offer or customize an evening of wine…your way.
Leave your e-mail to get information on future events: dennis@winewired.com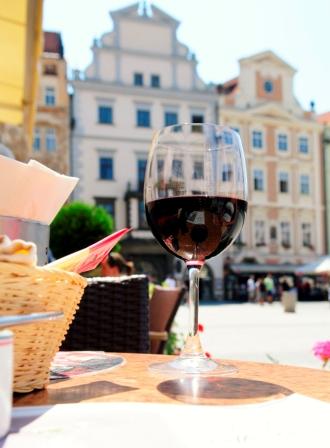 Micky Finns Pamplico Highway has started up the "After – Hours" tastings.  These limited-seating ticket only events will occur once a month showcasing different importers, wineries and winemakers. These events truly provide a unique  evening for those who love wine and want to gain insight from our special guests. Also, there will be an opportunity to purchase the wines at a discounted rate. Many of these wines are not regularly available for in store purchase.
Luis Reyneri holds the title of Advanced Sommelier and Certified Wine Educator (CWE). At our next 'after-hours' event he will speak and showcase some wines from the famous Domaine Serene, with estates in Oregon and Château de la Crèe in Côte d'Or, Burgundy. These cult wines are highly sought after and held in high acclaim. It is truly a treat to have these represented locally. Make reservations now as these will go fast. Please reserve your seat now by clicking the Pay Pal button below.
Where: Micky Finns Pamplico Highway
When: Tuesday April 24th at 7:30 PM