| Wine Consultation | Private Tasting Events | Education |
Check the links above to see what we offer or customize an evening of wine…your way.
Leave your e-mail to get information on future events: dennis@winewired.com
**Private classes, employee training, and custom tastings available upon request**
I am starting the classes back up now that I have completed the Wine and Spirits Education Trust Diploma of Wine and Spirits. We have covered many parts of the world but we have not yet explored the exciting wines of Spain.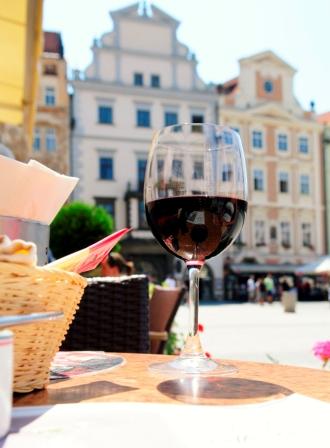 This class will focus on exploring wines from the unique grapes grown in northern Spain. We will be looking at Spanish wine law, interpreting labels and discussing how the differing terroir is expressed in these amazing wines.
You will also enjoy a guided tasting of 6 different Spanish wines from these regions.  There will be a PowerPoint and lecture but the class will focus on tasting. As an added advantage, all wines will be available for purchase at Micky Finns at a class discount. Thanks for your continued support.
Date:
Thursday March 10th
 Class Postponed
Residence Inn Conference Room
Address:
2660 Hospitality Blvd, Florence, SC 29501
If you have a question about this or upcoming classes, please e-mail us. Thanks for your continued support.